Why do the screenshots look different from my site?
On April 12 2016 we'll be releasing a new theme on all of our Members Only sites. This means that the look of your site will change, while the functionality remains the same. The bggest change you'll notice is the menu, which will move from running across the middle of your screen, to the left hand side.  For our site admins, we've moved the administration menu from the top of the screen into the menu on the left as well.
So, to help illustrate the difference:
Gtheme4
The new Gtheme5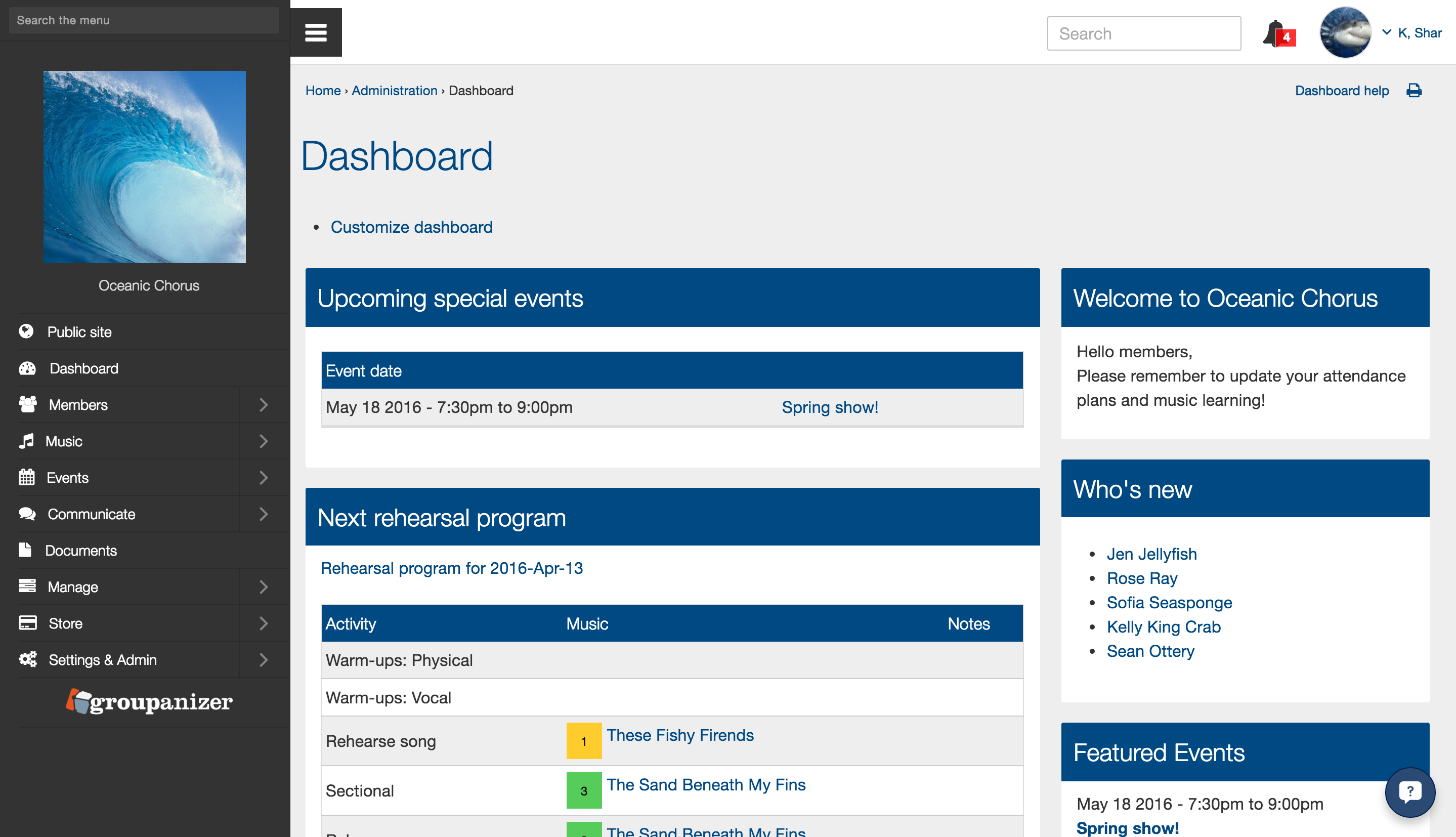 During this transition period, we'll be updating our articles as quickly as possible to help you navigate around in the new them. You may come across articles with out of date pictures, and for that we appologize. Please bear with us as we work to update everything. That said, may of the instructions are the same, and you can always use the search at the top of the new menu to help find what you're looking for - or try the site search box on the top right.
---
Need help navigating the new menu?
Check out our articles on wher eyou can find everything in the new menu on your members only site and on your public site.
---